Boom! Another rockin' cover done, this time for the Epileptic Hillbillys new mini-album on vinyl!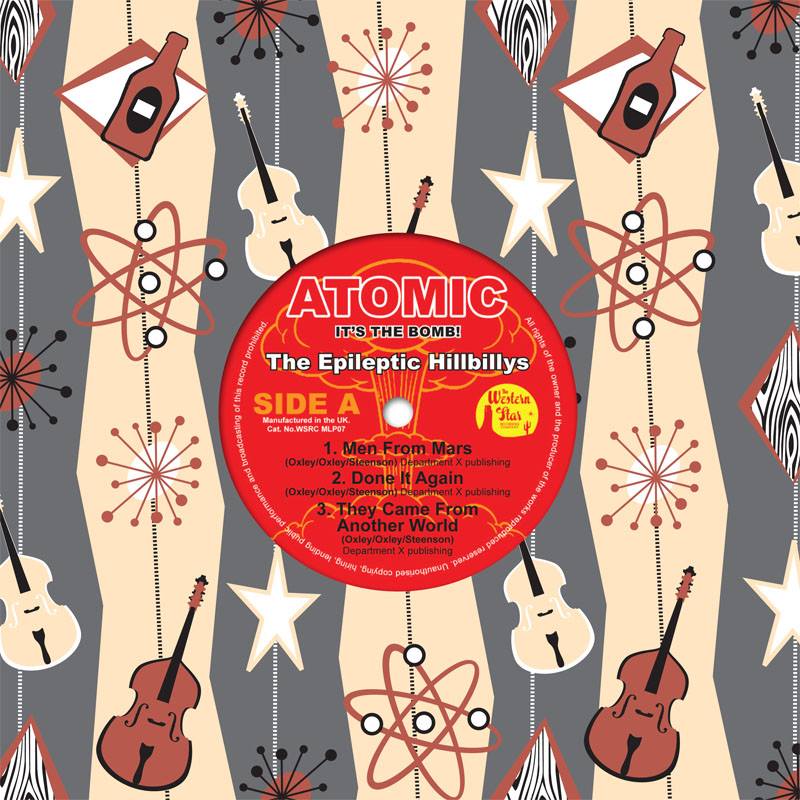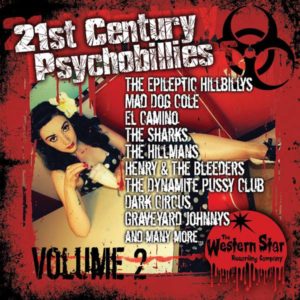 New CD packaging now off to the pressing plant. The second compilation in the 21st Century Psychobillies series from Western Star. Featuring the lovely Rebecca Chip Chipperfield on the cover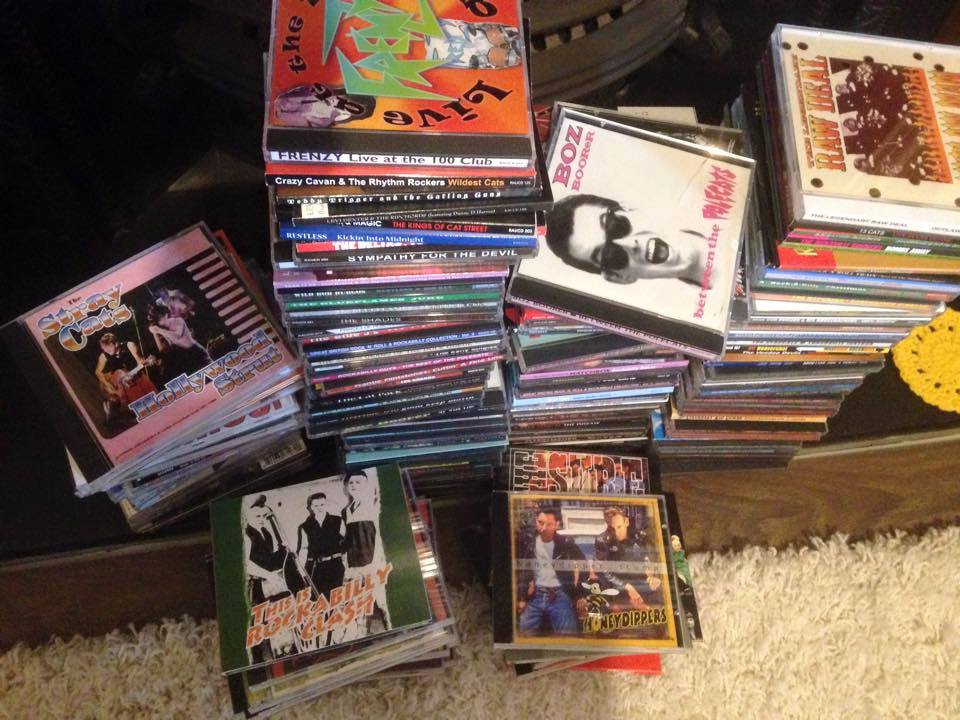 Raucous Records CDs I produced the artwork/packaging for between 1995 and 2007. Some great stuff in here; Restless, Frenzy, Sharks, Stray Cats, Matchbox, Wild Angels, Meteors, Polecats, Ray Campi, Frantic Flintstones, loads and loads, over 200 CD releases I reckon and then there was the DVDs, videos & vinyl too.