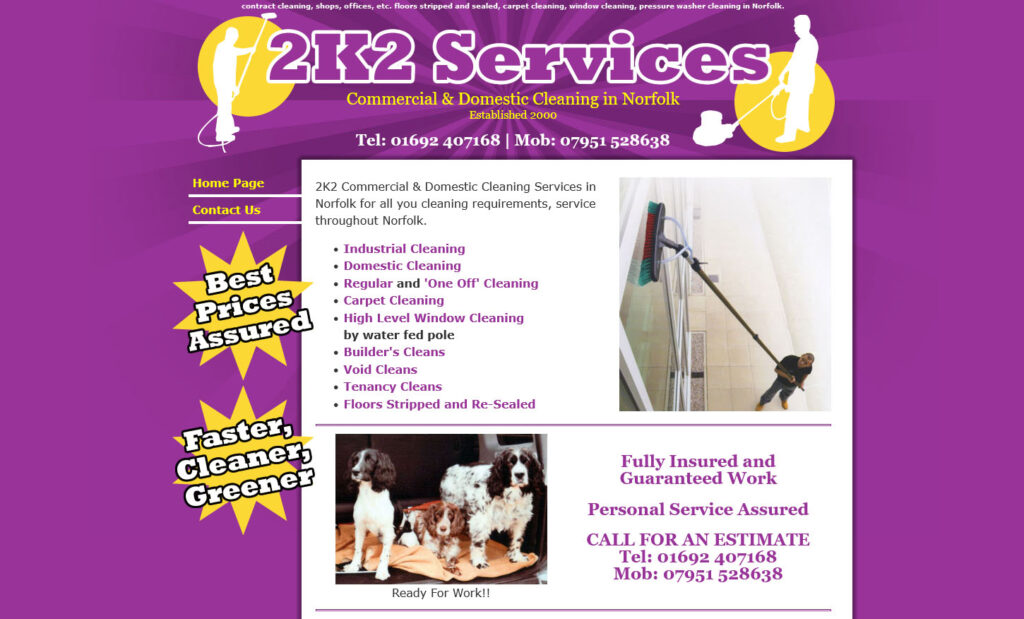 2K2 Commercial & Domestic Cleaning Services in Norfolk for all you cleaning requirements, service throughout Norfolk.
View the "2K2 Commercial Domestic Cleaning Services" website ….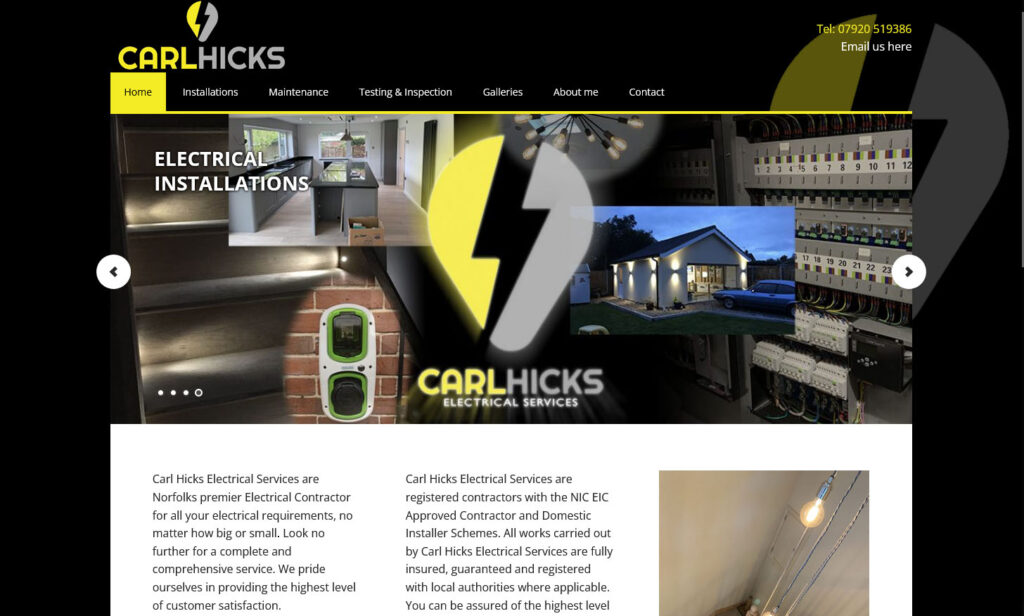 Carl Hicks Electrical Services are Norfolks premier Electrical Contractor for all your electrical requirements, no matter how big or small. Look no further for a complete and comprehensive service. We pride ourselves in providing the highest level of customer satisfaction.