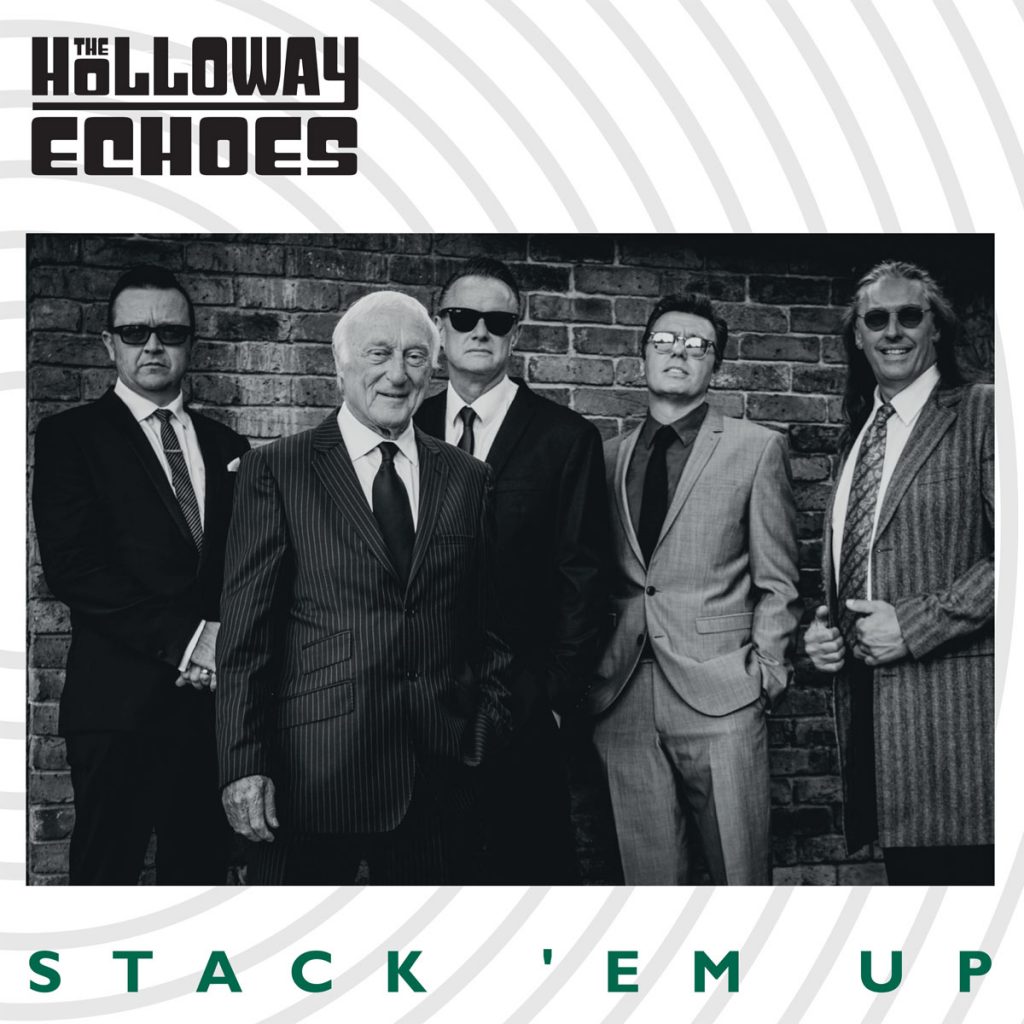 You spend ages waiting for the next Holloway Echoes release and then two turn up at once! This one is a full length CD album. I defy anybody not to enjoy this CD release!
Tracks….
Snap Crackle & Pop
Answers On The Back Of A Postcard
Johnny Watts
Doin' My Own Thing
Who'd Have Thought
Dinner Lady Rock n Roll
Donkey Jacket
Lost In London
The Phantom Flan-Flinger
The Dark Horse
Bridego
Sari With The Fringe On Top
Calling Buddy
Pat Winn
All lead vocals, plus acoustic guitar
and backing vocals on track 13.
Alan Wilson
Piano on tracks 1 & 4, guitars, backing
vocals, keyboards & Hammond organ.
Nick McNulty
All bass guitars plus guitars &
keyboards on tracks 5 & 10.
Ben Turner
Drums.
Cliff Hall
Piano on tracks 2, 7 &12.