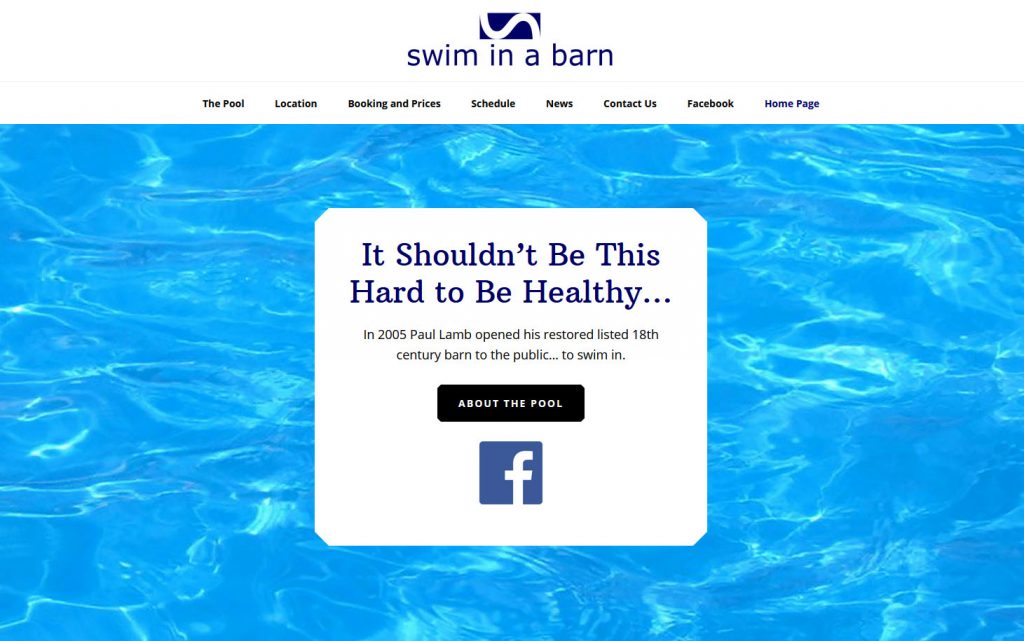 Swim in a barn, Smallburgh Road, Barton Turf.
Where Paul's grandfather once kept calves had been transformed into a 100 square metre heated swimming pool available for exclusive use.
The pool is located in a range of 18th century listed barns at Smallburgh Road, Barton Turf in a building that has had various uses ranging from rearing calves to storing farm produce, but which became redundant in the 1990s.