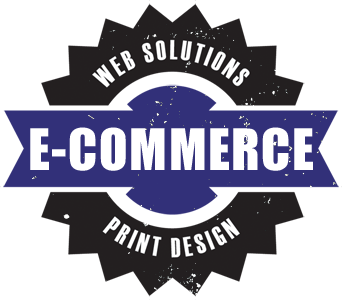 E-Commerce – Full shop from £600
I offer a range of shopping cart solutions to enable customers to buy items with their credit card or via other methods such as paypal, cheque or invoice.
All of my shopping cart solutions have been totally developed in-house with extra custom features always available if required.
I offer a very comprehensive shop with features such as:
unlimited products
multiple product photos (built in photo resizing)
unlimited structure
search facility
multiple product variations/prices (eg for different sizes/colours etc)
featured products (displayed anywhere in the site)
latest products (displayed anywhere in the site)
editable pages
password protected administration area
search engine friendly
editable postage rates
multiple payment options
This truly is just a snapshot of the features as there are way to many to include here!
All of my shops have been developed in a way that takes advantage of basic Search Engine Optimistaion with features such as sitemaps, title text, alt tags, search engine friendly addresses and editable meta keywords/title/descriptions.
For those who wish to process credit card transaction online I recommend SagePay. SagePay is one of the largest UK based online card processors and a company we are pleased to recommend for sites of all sizes. These sites also support PayPal.