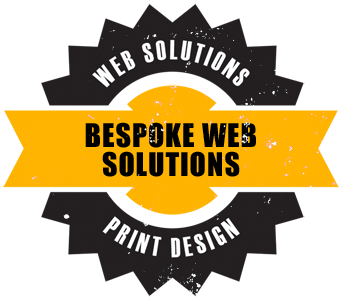 Do you need something special?
Have you ever wished you could automate simple, repetitive tasks for your business or create pages on the administration area of your website which carry out specific tasks with your data that save you time but do not seem to be standard features?
Sometimes companies all based in the same building may need several people to access and update the same information from multiple computers. These 'intranets' can have very specific requirements to your company.
With many companies operating from multiple locations nowadays, some on the move, it can be handy to have systems which allow you to commincate and collaborate via the internet. Often called Extranets.
I can make these things happen and have done many times before for each of the above situations for various customers over the past 20 years. Small businesses may not even consider creating solutions to their own online problems because it doesn't seem achievable or affordable.
I have created systems for automating, managing and/or collaborating on..
Business timesheets
Job processing
Invoicing (stand-alone and connecting to Sage)
Intranets
Extranets
Communication
Bookings
Calendars
Importing/Exporting information to and from various formats
Database front ends
Events listings
Directories
Order management
Enquiry management
Stock control
Shops
and many, many more, big and small!
For example I have created basic systems for a couple of record companies who wanted to produce a printed catalogue of all their releases from their website that were in stock. Every month spending hours copying the information from listings on their site and formatting them up for print. I created a page that done this automatically at the press of a button and the resulting page just had to be copied and pasted into their publishing program saving a few hours each month for the sake of £50 of programming.
Give me a shout, you may be surprised at just how affordable and achievable the answer to your problem is.