You can send me an email using the form below.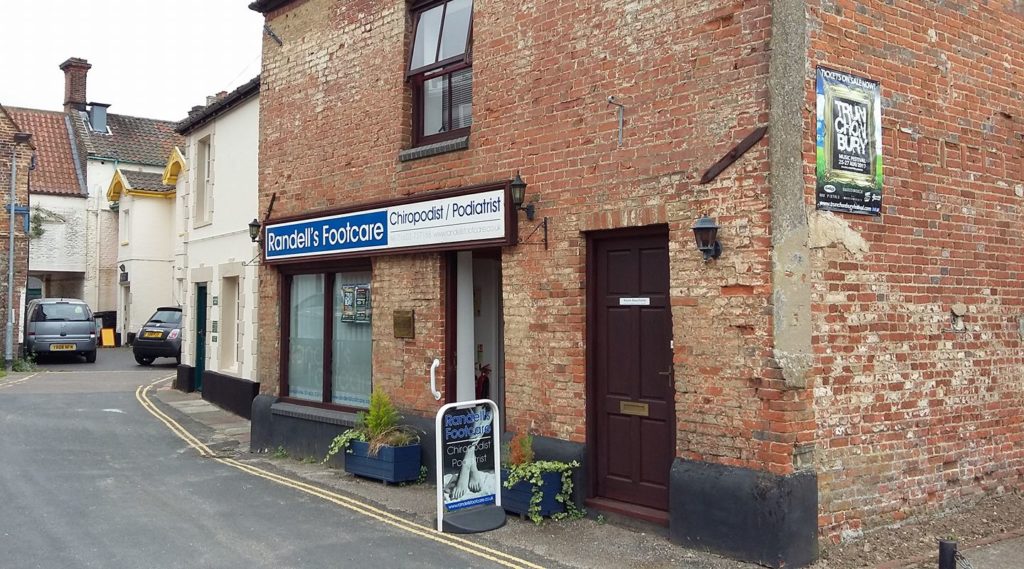 Wayne Beauchamp,
First Floor,
The Barn,
Mitre Tavern Yard,
North Walsham,
Norfolk NR28 9BN
visits are by appointment only
Due to the technical nature of the work that I undertake.
WOT NO TELEPHONE?!
You're right, there is no telephone contact on my website. If you'd like to know why then please click here to read my post.